If there is one sport that Great Britain has achieved a lot of success in over the last twelve years or so it is cycling. At the last three Olympic Games (Beijing 2008, London 2012, and Rio 2016), there was not a country that could a glove (or should we say tire?) on them in the velodrome. In 2008 and 2012 they amassed 7 gold medals, and in 2016 they picked up another 6 golds. At those three games alone the British cycling team picked up 32 medals in the velodrome.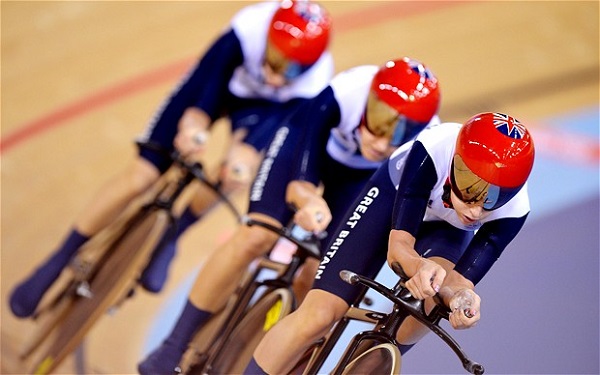 How Did This Success Arise?
Before their era of dominance, they often performed very poorly in cycling events in the velodrome or on the road. For example, at the Barcelona Olympics in 1992, they picked up a solitary gold medal for cycling. Sydney 2000 was not much better with one gold, one silver and two bronze medals, while Athens 2004 saw them pick up two golds, one silver, and one bronze medal.
So, how did they go from underperforming to wiping the floor with everyone? How did they become the first nation in the world to win three grand tours in one year with three different cyclists? How did Great Britain become the first country to win five consecutive grand tours? There are a number of different things that helped them become the cycling elite, but the most powerful one is pretty simple – money. British cycling has benefited greatly from the vast investment that has been made in it.
They used to be so bad at cycling that the British government decided that something had to be done, so in 1998 they pumped a lot of lottery funding into the sport with the aim of being the best cycling nation on the planet by 2012. This goal was achieved with some time to spare.
Some of the Best British Cyclists
Over the years there have been some excellent British cyclists, and we shall take a look at two of the best right now.
Chris Hoy
When it comes to cycling great, Chris Hoy sits there at the top of the pile. During his cycling career he picked up six golds and one silver medal and he has been world champion no fewer than eleven times. At the 2008 Olympics, he picked up three golds, which made him the first British Olympian to win three golds at one Olympic Games since Henry Taylor achieved the same feat in 1908.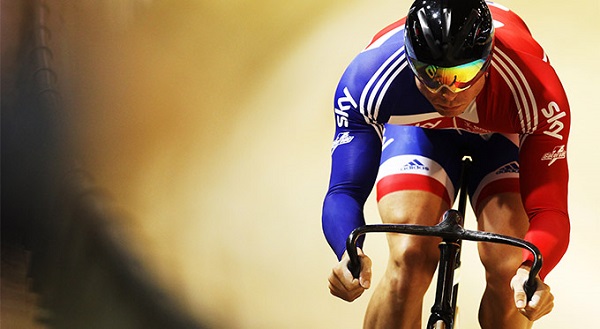 Bradley Wiggins
Wiggins is Britain's most successful Olympian thanks to the five golds, two silvers, and one bronze medal that he won at the Olympics. In 2012, he became the first Brit to claim the Tour de France title, and then not long after that he went on to win the London Time-Trial. In 2014, he added the World Time-Trial trophy to his CV, which meant that he held the Olympic, British, and World time-trial titles at once. In 2015 he broke the Hour Record, which is where a cyclist is given one hour to cycle as far as he can. In the one hour that he was given, he cycled 54.53km, and he held the record for nearly four years.
Betting on Cycling
Britain's cycling success has made the sport very popular in Britain, and sports fans love to follow it. As well as watching it, they also love to place bets on it. Bookies where you can find here are well aware of this fact, which is why any self-respecting bookie nowadays will offer their customers a variety of cycling markets. So, what type of things will you be able to bet on if you take up cycling betting? Well, we have listed the most popular for you below:
Race winner
Top three finish
Top ten finish
Stage betting
King of the Mountain
Young rider betting
As you can see, there are plenty of things to keep cycling betting fans highly entertained.
Source: https://www.teamgb.com/sport/cycling-track/sBuU4rBrcwVhFRZzJ8XdE