Cycling is one of the best ways to explore the outdoors. Bike rides, wherever you are, are special, but they are even more so when you are on one of the best bike trails in the world. Below is a list of 8 bike trails compiled by www.touringcyclist.co.uk that anyone who loves to cycle should consider cycling at least once.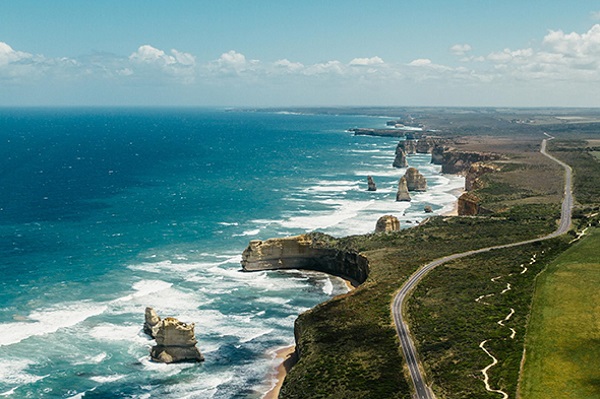 The Great Ocean Road, Victoria, Australia
If you are the type of person that loves a challenge, then you should cycle this road that goes along the south-eastern coast of Australia. The whole route is over 240km long, so if you only have a day to spare, then cycle the Torquay to Bells Beach route which is just 60km long. During this route you will cycle through rural farms, enjoy ocean views from the top of cliffs, and observe the wetlands close to Lake Connewarre. There are not a lot of steep roads along this route, so the only thing that you really have to contend with in your mind is the distance.
Udaipur City Tour, Rajasthan, India
Cycling is the best way to see the beauties of Udaipur, which is known as the Venice of the East. You will often have to cycle past herdsmen and their camels and goats, sharing narrow pavements in this rustic and romantic city. This city is surrounded by temples, ancient forts, and stunning palaces, which allows tourists to truly discover the beauties of India.
The Karakoram Highway, Pakistan to China
This is the highest international road on the planet, with the Khunjerab Pass having an altitude of 4,700 meters. The whole road is 1,200km long and most of it is unpaved, but the views that you will come across are absolutely stunning. You will always be able to see the Karakoram Mountains in the distance. You will also cycle through some quaint villages, and we recommend that you stop and have a quick look around when you do.
Hiawatha Route, Idaho-Montana, US
Take your family to Montana and have a cycle along one of the most scenic railroads in the whole country. This railroad, which is now only used as a bike trail is 24 kilometers long and you will be treated to some of the most beautiful scenery that you have ever come across in your life.
Sun Moon Lake, Taichung, Taiwan
Sun Moon Lake, located right in the middle of Taiwan, has been charming locals and tourists for many years. Its turquoise and calm water has been the inspiration for many poets and painters. To cycle around the lake will take you three hours, but it is worth the effort. You will get to experience spectacular lake scenery, Thao aboriginal culture, and spectacular wildlife. If you are here in early spring, then you will be able to witness the beautiful cherry blossoms.
Route des Grand Crus, Burgundy, France
With wooded paths, rolling hills, and large vineyards, this road provides around 800 kilometers of great biking is the best way for tourists to explore the great wineries and vineyards that this part of France has to offer. While cycling along this route you will be able to stop and taste some of the best wine that has ever passed your lips. As well as wine, you will get to taste some of the best cheese as well.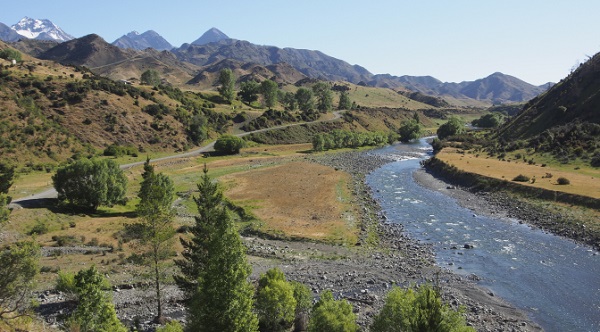 Molesworth Road, Christchurch, New Zealand
This 320-kilometer stretch of road is definitely not for the faint of heart. It can get really challenging and at times you might have to get off your bike and start pushing. However, even if you do have to push for a bit, you will still feel that you have accomplished something big by the time you get to the end. The route is open to the public from the end of December to the beginning of April and will take about 5 days to complete. Therefore, you need to ensure that you have enough supplies for the trip.
Cycle Route Ten, Amsterdam, Holland
Amsterdam is the most bike-friendly capital city in the world and those who call it home are completely obsessed with bikes. The Cycle Route Ten is 42 kilometers long and will take you about four hours to complete it. Along the way you will cycle by canals, windmills, a river-dike, a famous street market, Albert Cuyp straat, and a Heineken brewery that it no longer in operation. The roads are thin but are enjoyable to cycle on when the traffic is light.